We are a one-stop-shop for Auto, Truck, Vans, Mid Size Box Trucks, General Maintenance Repairs
for all Makes and Models!


Why go to another place?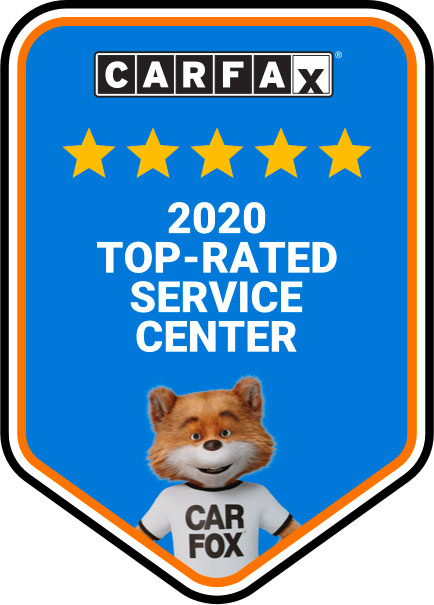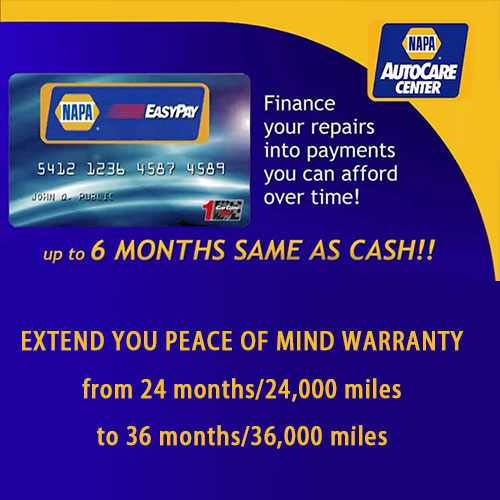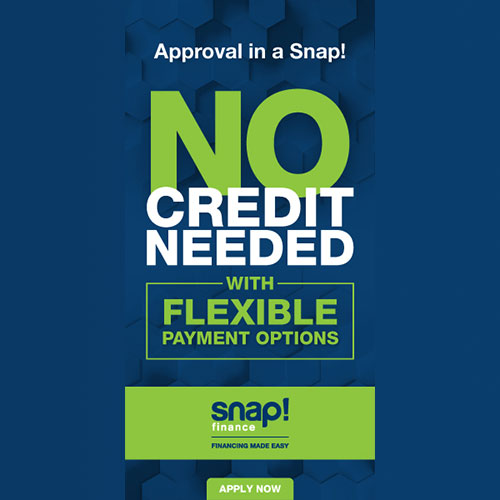 We will provide the highest quality and best service in automotive repairs at reasonable prices:

---
At Performance Plus Motor Sports, our passion for European and Domestic is seen in our dedication to producing and creating the most innovative and performance-driven aftermarket parts on the market. The serious enthusiasts turn to us because they appreciate our ability to make performance upgrades that outperform the rest of the aftermarket industry.

---
With years of experience working with Automobiles and other marques, our technicians and engineers are trained to find ways of getting the best out of each vehicle that comes onto the market. With massive amounts of R&D behind all the aftermarket parts we build as well as using the best quality materials, such as stainless steel and carbon fiber, our parts aren't merely just parts; they are portals that allow us to take a car from good, too great.

---
Most of the parts from Performance Plus Motor Sports come to our customers with the best warranty in the aftermarket business with a factory matching 2 year or 24,000-mile new car warranty. This allows owners to have confidence in our upgrades: we proudly stand behind our work and our warranty guarantees that you'll be happy.
REAL CUSTOMERS TALKING ABOUT US

LiveInside TheMatrix
Just drop the car off but you need to speak with Carlos the owner. You can tell he cares about what he's doing and a car enthusiast himself. His attention to detail is appreciated in today's world where people can't pay attention for two seconds. I'll come and back if the service is bad but from the way I was treated at drop off I don't anticipate any issues at all. My car is a 2019 X6M.


Luis V
I had an issue with my Camaro's ac; decided to take it to Performance Plus Motorsports; and I'm definitely glad I did. Didn't take them too long diagnose the problem (leaking evaporator and condensor)evaporator which is located behind the vehicle's dash needed to remove completely ( see photo). They were able to fix my ac at a reasonable cost; and as quickly as possible; had my car ready the next day; front dash completely put back together as if it came straight out the assembly line; no issues at all Their shop is top notch with experienced mechanics that know what they are doing.
Thanks again Performance Plus Motorsports for a job well done


I Beauplan
Positive:
 Professionalism,
 Quality,
 Value
Great service. Great communication. On point. Extremely fast turnaround and great customer service. Will do business with again. Overall car feels great on turns. Everything tight.
Services:
 Check engine light diagnostic, Steering / Suspension, Wheel alignment, Transmission


D Newman
Hector was very nice and professional. It was around noon and I had to get my tire patched and I left my vehicle with him so I could go back to work. Work was done and tire is good! They even put my donut perfectly back in place. His team all seem to be very nice as well. Glad they could help me!


Giovanni Torres
If you need a honest and good mechanic this is the place to go and for that reason this is the only place I take my car when I need any work done on my truck .


Steeve Salomon
Positive:
 Professionalism,
 Punctuality,
 Quality,
 Value
I found this shop on Google, took my car to them and immediately felt like I was welcomed. Dealing with Carlos and some of the other guys in the shop was a great experience. Everyone in the shop is customer service oriented. Not to mention of all the shops I spoke to they were the most reasonable and were the most friendly over the phone. I definitely found my go to shop down here now.
Services:
 Steering / Suspension, Electrical


Sarah Raposo
The most nicest and honest mechanic I've ever met. I've been to several of them who would act like they know what's going on but never do and never fixed the problem. This shop has literally fixed everything needed for my car to finally run smoothly and all parts have warranty. I highly recommend this shop especially for the Spanish speakers since they speak Spanish as well. I can finally feel relieved I found a mechanic that does not scam, rip off or flirt with me just because I'm a woman. Thank you Jose, Carlos and Hector for providing me with great service and prices!!!
