GENERAL REPAIRS / FLEET SERVICE
Auto/Trucks we use the most updated labor guide via internet for all repairs and price accuarancy.
WARRANTY
General Repairs 24 months/24, 000 miles
Transmissions repairs 3 Years/36,000 miles
All Transmissions repairs are done in-house.
MAINTENANCE (Priority service provided)
Standard oil changes, synthetic blend
Diesel oil change, most vehicles
Synthetic Oil change, most vehicles
Oil changes include the following services:

30 Points free maintenance inspections on all vehicles
Tire rotations (excludes double wheel axles)
Top off all fluids
WHEELS / TIRES SERVICE
Tire Patch repairs
Tire purchases and quality brand name available
Tire installations
Balancing all tires
New valve stems on all tires
Tow truck available to pick your vehicle at home, office or where you may be stranded, on duty all week.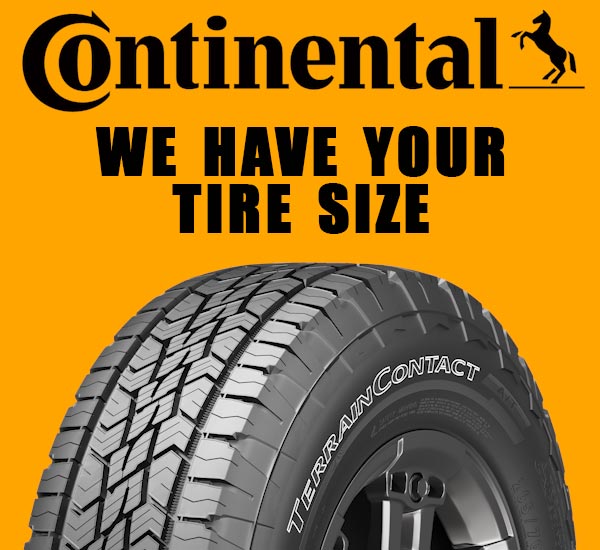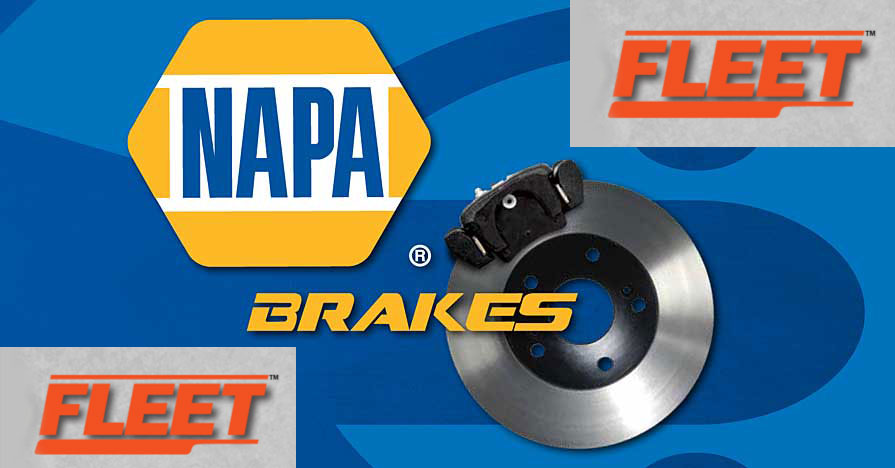 Hardworking Brakes for Hardworking people
Our brake pads and rotors are engineered to handle extreme braking conditions while providing extended service intervals and surpassing the expectations of your whole hardworking team.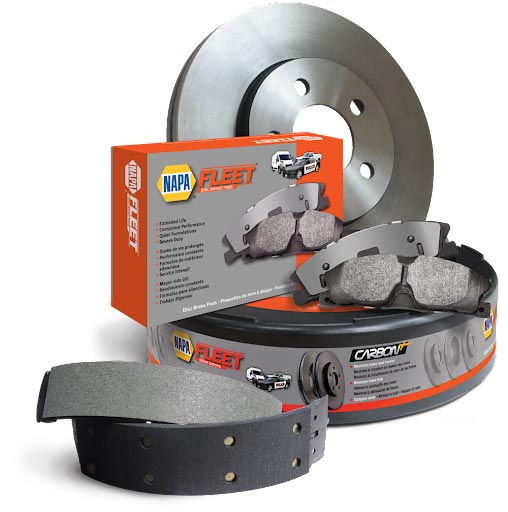 NAPA FLEET BRAKE PADS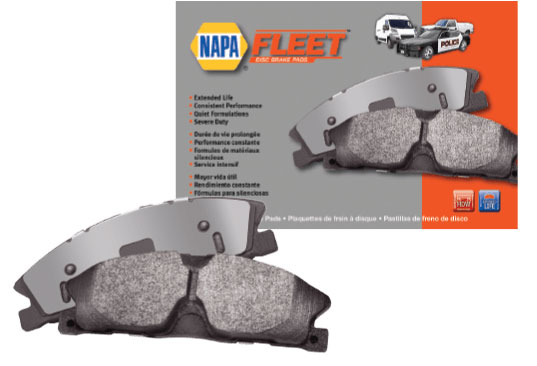 Fleet formulation provides extra-long life, supreme thermal conductivity and performance in high heat situations.
Feature and benefits:
Extended Life
Consistent performance
Quiet formulations
Severe Duty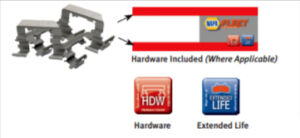 NAPA FLEET DISK BRAKE ROTORS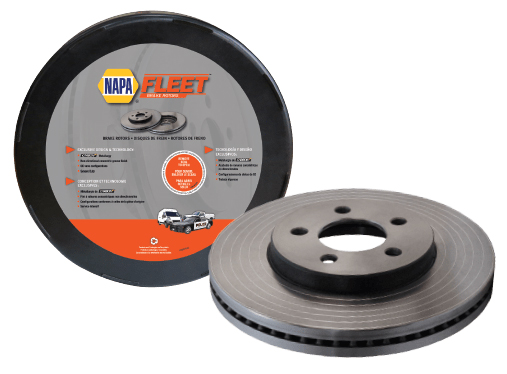 Fleet rotors are engineered with special high-mass metallurgy that adds tensile strength, dissipates heat quickly and enables the rotor to mate/be tuned to the
Feature and benefits:
Perfectly balanced rotors for demanding situations
Industry-leading Pat-to-Rotor Bedding
Excellent stability, heat dissipation and noise-free operation
WE ARE THE EXTENDED WARRANTY EXPERTS

Full service automotive services at our Pompano Beach Location
Priority service for all our fleet customers from our retail location
Centrally located in Pompano Beach to service all your fleet Automotive/Truck repairs needs
Roadside Service available (Popano Beach location)
Shuttle service from our Automotive retail store
Over 30 years combined automotive experience
NAPA AUTOCARE CENTER
This consumer warranty covers all parts and labol on qualified repairs and services. Automatically extends to 36 months/36,000 miles coverage when consumers use their NAPA EasyPay Consumer Financing option.
See us for details.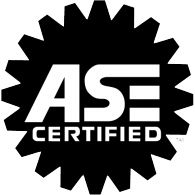 NATIONWIDE WARRANTY COVERS CANADA TOO!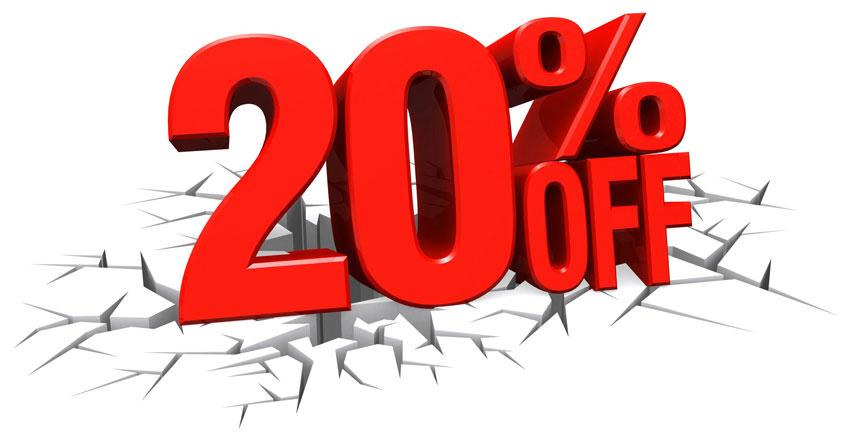 FOR MILITARY,
LAW ENFORCEMENT
AND FIRST RESPONDERS!